The First Mortgage Is Your "Primary" Mortgage
Your first mortgage (or lien) can be thought of as your "primary" mortgage loan. This loan is the original loan that you used to purchase your property. Most home buyers will only ever have a single mortgage on their property. However, there are some scenarios (which we'll discuss in the below section) that may lead to you having two mortgages on your home.
In the event that you default on your loan payments, the lender for your first or "primary" mortgage is also first in line to foreclose on your home and sell it to repay the loan balance. The lender who provided your second mortgage will only be able to claim repayment after the first mortgage lender has done so.
Why Would I Have More Than One Mortgage?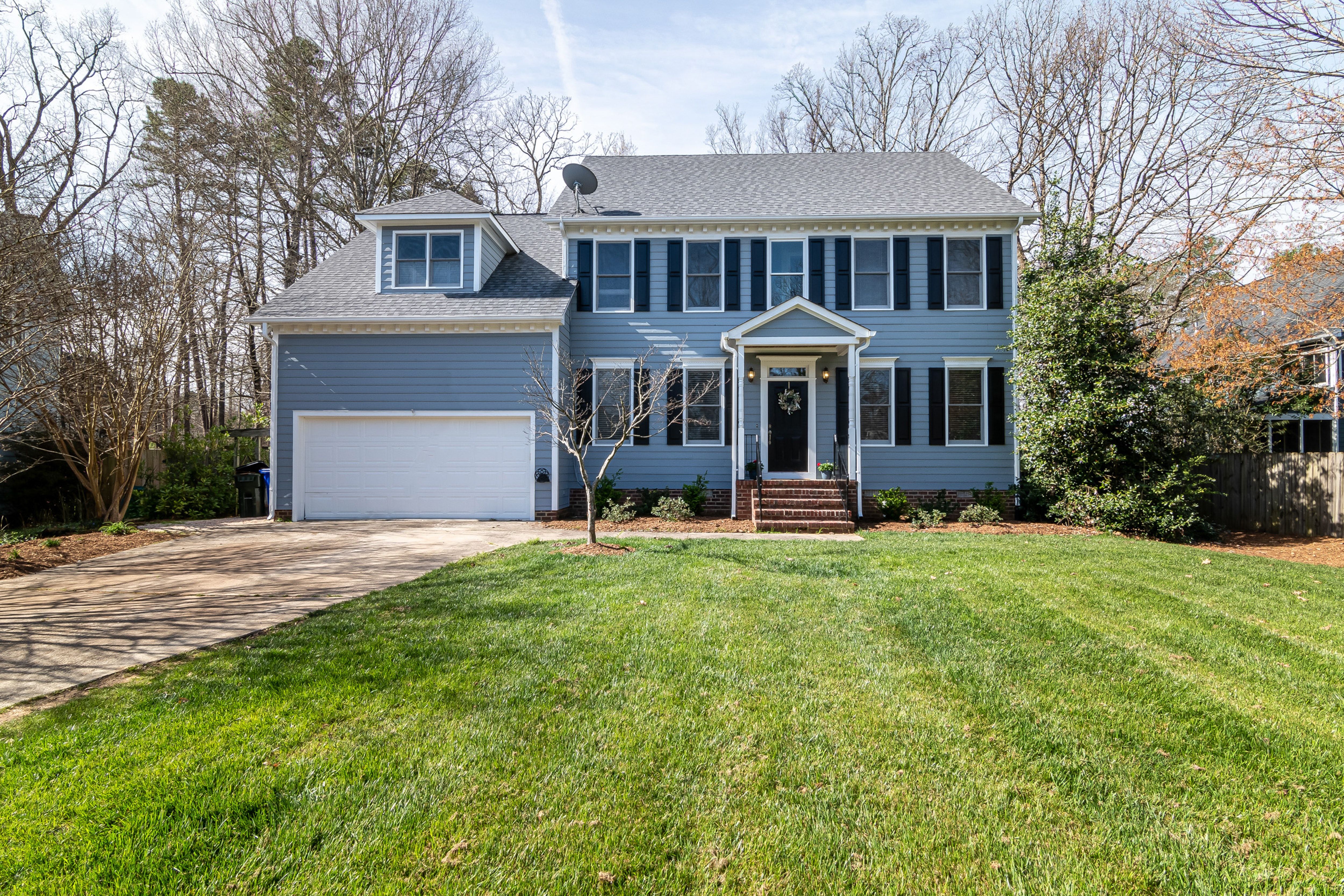 There are two common scenarios in which you may have two mortgages on your home. Let's discuss them now.
"

Piggyback loan" – Some buyers use a

"

piggyback loan" to help buy a home. In this scenario, the first mortgage is used to cover the cost of buying the home – minus the down payment. Usually, this is 80% of the purchase price of a home.

Then, a second mortgage is taken out to help cover the down payment and transaction costs related to closing on a home. This loan may be worth 10% of the home, with the remaining 10% of the home

'

s cost paid for out-of-pocket. This can eliminate the need for PMI (Private Mortgage Insurance) for borrowers who cannot put down a full 20% down payment and cover the other costs associated with buying a home.

Home equity loan – If you take out a home equity loan to make renovations to your home or for any other purpose, this is technically a

"

second mortgage." You will have to pay your primary and secondary lender every month until you have paid off your home equity loan.
How Else Do Second Mortgages Differ From First Mortgages?
Second mortgages are treated differently than first mortgages for the mortgage interest tax deduction. Up to certain limits, you can write off the interest for your first mortgage on your taxes.
However, this is not usually possible with a second mortgage, unless the money was used to "buy, build, or substantially improve? The home.
Second mortgages are also riskier for lenders. Because the first mortgage lender has the primary claim to the property, the lender providing the secondary mortgage has a higher risk of losing money if you default and stop paying your mortgages. Because of this, interest rates are usually higher for second mortgages, as this helps minimize risk for the lender.
Need More Information About Mortgages? Contact CSMC Mortgage Today!
Navigating the world of mortgages and real estate can be difficult on your own. So if you have more questions about first or second mortgages and require guidance, CSMC Mortgage is here to help. Contact us online or give us a call at (805) 212-7710
for more information, and feel free to browse our blog for more information, tips, and news!